Your Success Is Our Passion
We believe in the positive impact that business can have when operating on sound values. Circle of the Panda helps existing businesses or start-ups by providing consulting, mentoring, resources, and collaborations. Whether you're looking for help with your social media, a new website, or simple coaching to get you pointed in the right direction…
Together we can use business as a platform to change the world.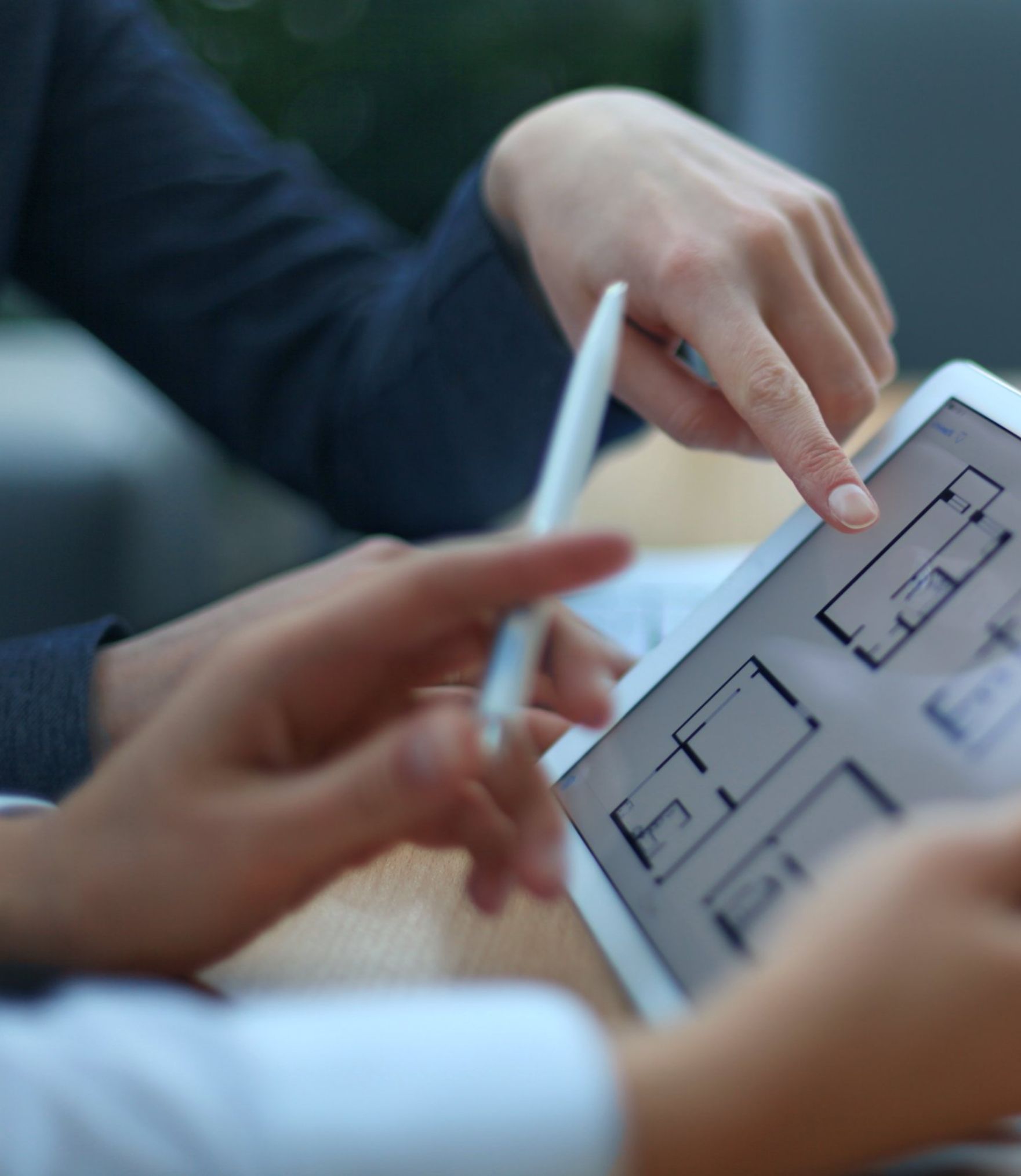 We're A True Partner
Unlike other business consulting "pros", we don't offer vague advice that could be interpreted different ways. We treat your business as if it were our own, each piece of guidance carefully recommended in order to bring the most benefit to you, the business owner.
Want to know more about our services?
Looking For More Info About Circle of the Panda and What We Do? Sign up for our Newsletter today.

"The team at Circle of the Panda is fabulous. They helped me unlock my potential online and offline."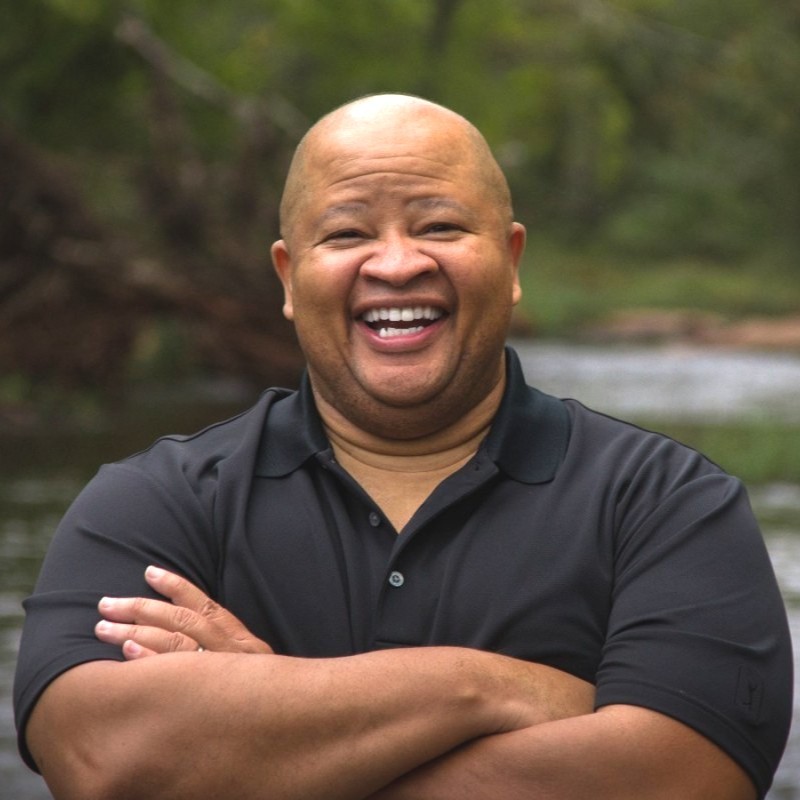 Joe Humphries